It's been a long while since I've landed in your inbox. I've not forgotten about you, I promise. I've been holed up working on my new course The 4 Step System to Confidence in Meetings. It's been a labour of love for sure – over a year's worth of thinking, filming, writing and a steep learning on the tech curve, and it's why I've been a little bit quiet. We've been thinking a lot about how best to serve you. Covid and the new digital world meant that everyone wanted to know how to make more impact in their meetings as speakers.
How to overcome the ums and ers, the impostor syndrome, the anxiety, that kicks off when those big meetings go into the diary. How to turn the panic into power, so you can make real impact, and make the most of each meeting. How to know that – even if you feel – nervous inside you are able to speak up, stand out and step up in your life.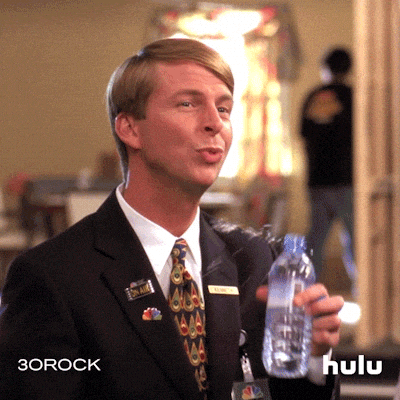 That's why we've also been thinking a lot about serving you with lots of valuable content on Youtube. My feeling is video works best for learning about speaking with confidence – it's a no-brainer right?! So over the next few months our focus is going to be Youtube and Insta. I'm going to be working with your questions – how to manage those pesky ums and ers, blushing, going blank, how to have more gravitas, presence and confidence, to give you practical tips and tricks to speak up and stand out when it matters most (and when you least feel like it).

It's my belief that speaking – even in high stakes moments – can be an enjoyable buzz if you know how to harness mind-body-voice. And that's what I want to support you on. Please do email me at caroline@gravitasmethod.com if you have any questions you'd like us to cover – we love them best when they come from you! Answers to your questions will be released at 9am every Monday, and to be one of the first to watch my weekly videos please go and subscribe so you receive a little notification each time a video is released.


See you very soon! All my best