The zillion dollar question…
The best wisdom on this was taught to me by the very brilliant comedian and writer Helen Lederer.
Her advice? "like your own energy".
What does that mean in practice? When you go back to the root of the word charisma, "chairo" you find that it means "to rejoice, be glad, delighted". And what a delightful rebellion it is to decide to resist the call to stare at social media and instead tune in to feeling and appreciate what you've got.
It means being ok with owning your particular brand of weird, or being "good enough". It means delighting in resisting the pressure to look like this, or own that, or fit in there. It means enjoying what you've got. Your beating heart, and brilliantly imperfect, alive body. Your brain. Your heart. Your arms. All of it, taken for granted and ignored most of the time.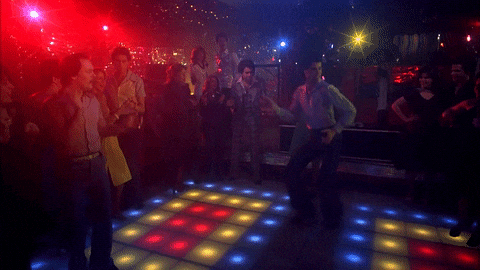 Try it now – choose a part of you you're grateful for. Get present. Act as Einstein put it, as if everything is a miracle.
And the next time you need charisma? Plug into your own energy. And like it.
I shared a short video about this earlier in the week which you can watch by clicking on the link below.
To watch my weekly videos please subscribe to my Youtube channel so you receive a little notification each time a video is released.